Prices and rates electrician Ealing W5
Electrical work in Ealing can be undertaken on either:
Hourly rate. Minimum 1 hour charge then in 1/2 hour units.
Fixed Price Quotations.
Rates per hour in Pounds Sterling
All prices are + parking
All rates are + materials
Materials are charged at retail price
The total charge will include reasonable time to obtain parts
After the first hour we charge in 1/2 hour time slots
NO CALL OUT CHARGE
HOURLY RATES FOR EALING W5 ELECTRICIAN:
Monday to Friday: 70,-
Saturday and after 6pm: 80,-
_____________________________________________________________
Estimates:
All estimates are valid for 14 to 31 days from the date of issue . A member of our team will have to visit your property in most cases.
All quotes are free of charge. Once a member of our team has visited your property we will provide you with a quote by email or by post. If you accept the quote, we will arrange a time to start the work.

No misunderstandings...
For the best possible results and to ensure the smooth running of your project, quotations will always be given in writing and clearly outline all the work included in the price.
- There are no hidden charges.
- If we have agreed a fixed price for the job, and whilst doing the work you ask us to do something extra, we will agree with you the cost of the extra work before we start it. That way there are no surprise costs and you are kept fully informed.
- All prices quoted are inclusive of all taxes.
- We do ask for extra time if we need it in order to deliver a quality job.
- When the job is finished, you will be asked if you are 100 % happy with the work done.
All estimates are subject to contract without prejudice.The estimates will be based on what is seen.If on investigation, any unforseen works arise you will be informed and additional cost may be incurred.

What to do if you can not find any references relating to your project?
Send us e-mail: mail@pep-electric.co.uk with description of the project, or contact us here (photos, hand made drawings, etc), or just give us a call.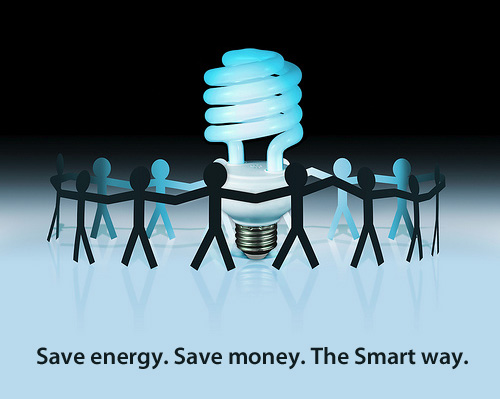 Pure Energy Project electric division
are proud to receive:
5

(

*****

) rating based on

306

recommendations from our customers on value and quality for our services in Ealing W5.