Tweet
PART P
In January 2005, Part P of the Building Regulations came into force. These regulations introduced safety standards to electrical installations within domestic properties.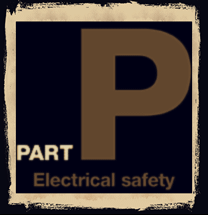 This means that (with few exceptions), any electrical work undertaken in your home must be notified to Building Control for inspection. This includes work carried out professionally or by yourself. A contractor who is registered with a Competent Persons Scheme such as the NICEIC, is able to self-certify the work to ensure it meets the required standards and has been notified to local building control. NICEIC Registered Electricians have been assessed to ensure that they operate to the highest safety standards. If the work you have had done is affected by Part P, your contractor will notify NICEIC of the work. You will receive a Building Compliance Certificate to confirm the work has been registered with your Local Authority Building Control.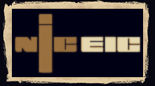 By using an NICEIC registered electrician, you have the opportunity to purchase a warranty for the completed work.
_________________________
Testing will be carried out to check that your installation is safe and meets British Standard BS7671
If You have any doubt or questions, please do not hesitate contact us
at any time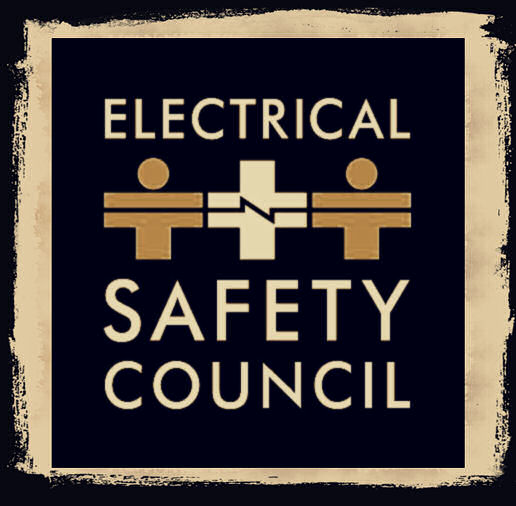 More Electrical Service in Earls Court Sw5 from Us:
24/7 EMERGENCY ELECTRICAL SERVICE IN EARLS COURT SW5
CONSUMER UNIT's "FUSE BOXES" UPGRADES in EARLS COURT
FANS AND STORAGE HEATERS SERVICING IN EARLS COURT SW5
OUTDOOR ELECTRIC and LIGHTING INSTALLATION IN EARLS COURT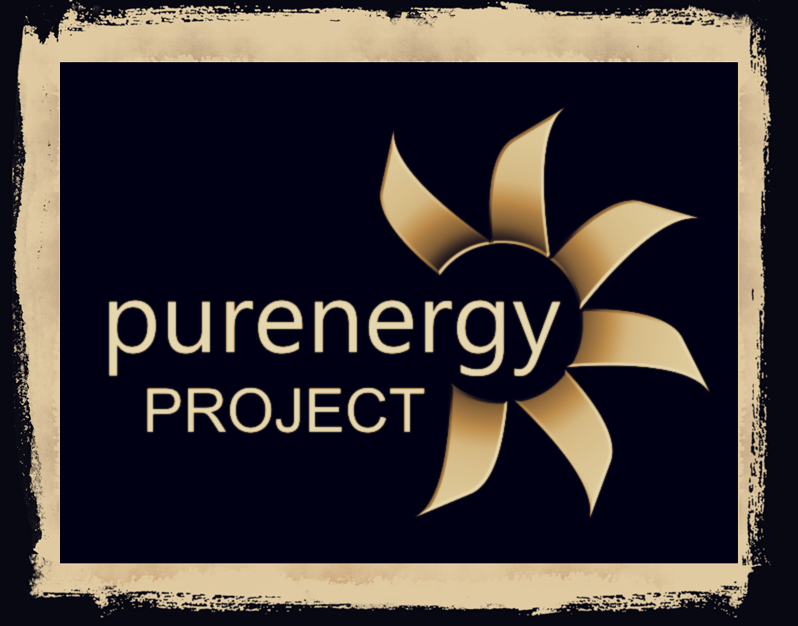 Electrical Testing and Cerificates in Earls Court Sw5
Domestic Installation Certificate Earls Court

The Domestic Electrical Installation Certificate is intended only for a single dwelling (house or individual flat). It confirms that the electrical installation work, to which it relates, has been carried out in accordance with British Standard BS 7671.

Domestic Installation Certificate Are For:

New electrical installations
Alteration or addition to existing installations where new circuits are installed
Domestic properties
________________________________________________________

Minor Works Certificate Earls Court Sw5

The Minor Electrical Installation Works Certificate is intended to be used only where a minor alteration or addition has been made to an existing installation, which does not involve the addition of a new circuit.
If you need a wall socket or similar minor electrical work carried out, you will need to have the work tested and certified with a Minor Works Certificate.
Minor Works Certificates are for:
Replacing accessories (Socket outlets, Light switches)
Replacing cable for a single circuit only, where damaged
Replacing enclosures of existing installation components
Providing mechanical protection to existing fixed installations
________________________________________________________
Electrical Installation Certificate Earls Court Sw5

The Electrical Installation Certificate confirms that the electrical installation work to which it relates has been designed, constructed, inspected and tested in accordance with British Standard BS 7671.
Electrical Installation Certificates are for:
New electrical installations
Alteration or addition to existing installations where new circuits are installed
Domestic or Commercial properties
Can only be issued by an Approved Contractor
________________________________________________
Electrical Installation Condition Report Earls Court Sw5 (EICR) to replace The Periodic Inspection Report (PIR)
Domestic electrical installation condition reports are the new name for Periodic Inspection & Testing reports , here we give some details of what they are about .
What is the aim of a condition report?
You may need a condition report for anumber of reasons, such as when selling or buying a property. Or, you may need areport to find out the condition of an installation after a flood or fire, or at the end of the period recommended in a previous electrical certificate or report.
The five main aims of a condition report are to:
1. Record the results of the inspection and testing to make sure the electrical installation is safe to be used until the next inspection (following any work needed to make it safe);
2. Find any damage and wear and tear that might affect safety, and report it;
3. Find any parts of the electrical installation that do not meet the IEE Wiring Regulations;
4. Help find anything that may cause electric shocks and high temperatures, which can lead to deaths, burns, fires and other injuries;
5. Provide an important record of the installation at the time of the inspection, and for inspection and testing in the future.
Electrical Installation Condition Report in Earls Court Sw5

Every property should have its electrical installation tested periodically Every electrical installation deteriorates with use and age. It is important to be sure that the safety of users is not put at risk, and that the installation continues to be in a safe and serviceable condition. Electrical Installation Condition Report (EICR) or Periodic Inspection Report (PIR) will reveal if electrical circuits are being overloaded, find potential hazards within the electrical installation, identify defective DIY work, highlight any lack of earthing or bonding and continue to test the fixed wiring of the installation. This includes checking fuse or circuit breaker ratings and testing the RCD's to make sure they trip under fault conditions. The outcome from the Inspection Report will establish the overall condition of all the electrics and tell you whether it is satisfactory for continued use and will detail any work that might need to be done. This will be graded upon importance.
These procedures test an electrical installation in a building from the main incoming power all the way to the final circuits that could include lighting, power and appliances, a schedule of circuits will also be provided, which is invaluable for a property
We are committed to providing an unbiased report of the condition of any installation we work on. We will recommend any remedial works that are required and will happily carry these out after discussion and consulation with the client.
Here is some information about Amendments 1 of the 17th Edition. The new green version of BS7671 was published in July 2011.
One of the most significant changes to BS7671 will be the introduction of the new 'Electrical Installation Condition Report' or EICR, which replaced the current Periodic Inspection Report.
General outline of main points of the new Electrical Installation Condition Report:
The main changes
Re-naming as a 'Condition' report
New report schedules
New Observation Codes
New re-designed Forms and Schedules
Two columns for recording results
Schedules for different types of installation i.e. single cu, multiple distribution boards and Sub-main circuits. The schedules include lists of items to be checked including regs numbers.
Model Forms will be included in Appendix 6 of BS7671 as they are now.
If you are considering buying a property then it would be wise to invest in a Electrical Installation Condition Report before making your final decision.
Pure Energy Project electric division
are proud to receive:
5

(

*****

) rating based on

74

recommendations from our customers on value and quality for our services in Earls Court Sw5.